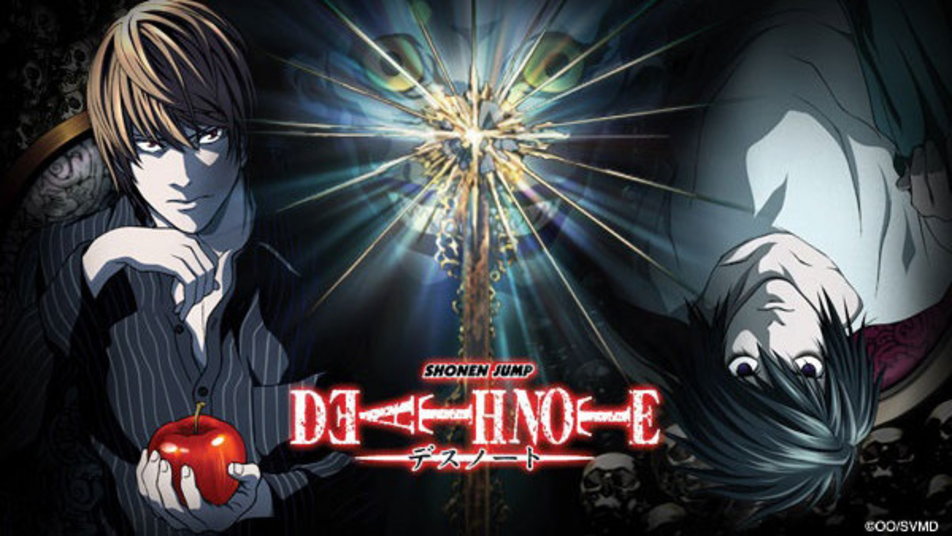 "Death Note" is one of those animes that comes along, like the first "Gundam" that takes the premise it exists within seriously. This show knows that it is arguing a premise, "Do the ends justify the means?" and does it in such a compelling way that one can't be helped to be drawn in due to the compelling complex characters and the cat and mouse game that drives the plot as each of them argues the core main premise "Do the ends justify the means in regards to the killing of another?" The ends of course are justice in both cases and it is L (and his proteges) against Light. Light argues on the side of it being justified (he is given a Death Note which can literally bring about just that) and L who argues it is not justice and the one who becomes a vigilante is nothing more than a killer who must be held accountable to the law, to catch someone like that, you can go up to the line (like Batman and make your subject uncomfortable, but do not kill).
My goal is to argue a different premise than what has been argued before and what I got from the series. If you want to see another approach to some of the many themes of "Death Note," checkout Wisecrack's The Philosophy of Death Note. It is amazing.:
The premise and story of "Death Note" (Manga created by Tsugumi Ohba, and anime by Madhouse and Tetsuro Araki) is Light Yagami finds a Death Note that the Shingami Ryuk drops into the realm of humanity. When he discovers it's power to kill anyone whose name is written upon it, after he knows their face he decides to become "Kira," a God of justice to punish all those who commit crimes. This sets authorities on him lead by L who seek to end his reign and stop the killings.
SPOILERS are ahead. It is hard to argue a premise if I can't get into the details of the premise given so much of how the line being crossed of killing to achieve justice, whether to end a vigilante or punish criminals is shown by what happens in character deaths.
In what I mean in, "Do the ends justify the means?" Or to narrow it down for the sake of argument within the series, is killing ever justified bring about a just society, or bring another to justice? The existence of the Death Note and Light's argument is that it is justified. L stands on the other side of this, even though he pushes this premise as much as he can and it is only when he and Watari are about to pass the line of denying another' consent that they meet the ends of all those who take life for granted in the series. In the end the show doesn't care about the reasons the characters want to kill, killing will always lead to death and it is the closest thing the show has to an answer on morality beyond it simply being bad. To end another is to eventually end yourself, and I'll explore this through the different characters in the show.
The first type of exploration of this premise is in our Kiras. For the sake of definition Kiras are those who want to punish criminals and corrupt people in order to bring about a just society. Mikami as the Hand of Kira and Kiyomi as Kira's voice are good examples of this. Misa also adopts this role too, though her primary motivation is love for Kira, not justice so she falls into the next category we'll be exploring. The followers of Kira and Light who are driven by their drive to punish bullies and criminals (Mikami is a prosecutor before Light chooses him) want a world that has no crime and wars and by the time we get to the end of the series Light has largely succeeded as wars have stopped and crime has been reduced 75%. His Task Force is even questioning whether bringing down Kira is now the right thing to do. In the end we get a clear answer though, Kiyomi is made to kill herself by Light when he puts her name in the Death Note and Mikami kills himself too when Light is revealed in the finale to be Kira, before he also meets his end. In the end their deaths show that in this instance the ends do not justify the means. The motives to bring about a just society cannot be built on murder is what we are lead to be believed and even if the ideal is peace, murder for ideals and a greater world will only lead to your own end.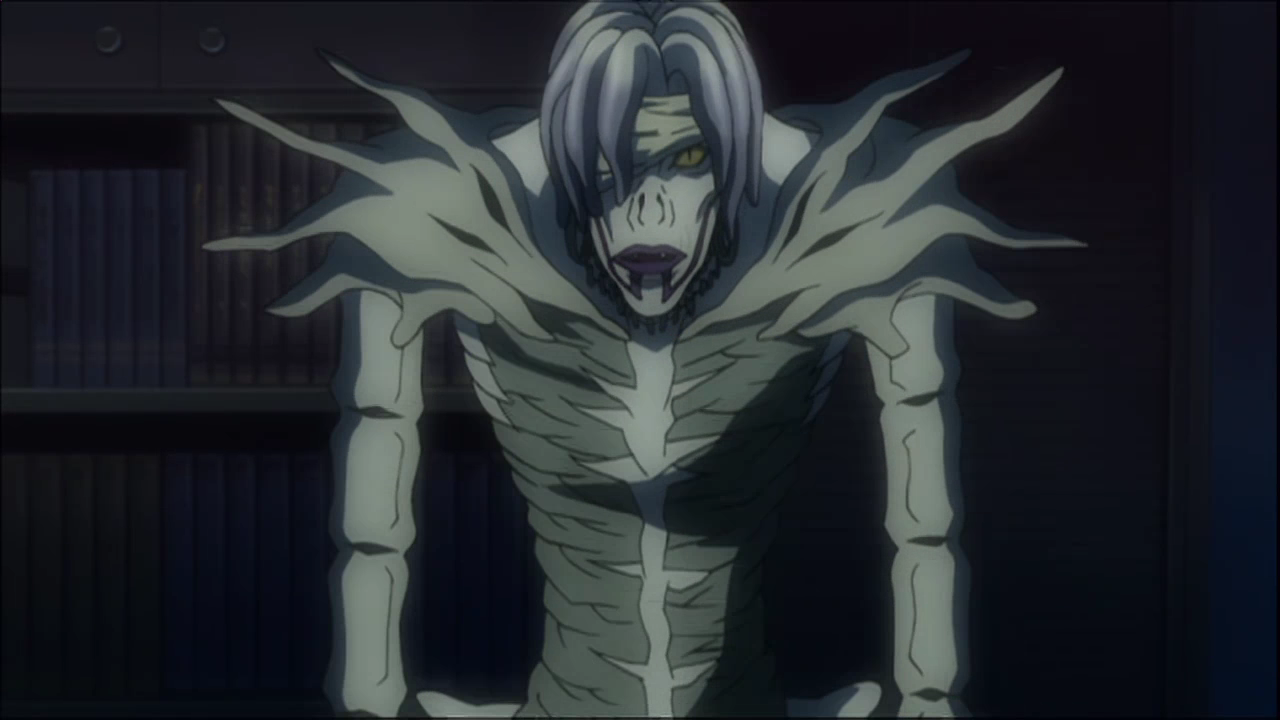 One of the primary motives to kill that the show doesn't forgive, is killing out of love or to protect another. We first see this in Misa Misa, who is the second Kira and follows all of Light's wishes out of love for him. She never truly ends up with him though and with his end it is implied that she follows behind, killing herself because of his death. Killing for love is the primary motive of Rem as well who is protecting Misa from L, Watari and the police force. Even though she is a God of Death even she can't survive this as by killing Watari and L she dies as it is the consequence of a Shinigami killing a human. The other person who kills for love is Light's father who is in charge of the Police Task Force to take down Kira. When he goes to rescue his daughter from the mafia and is killing the members who are protecting Mello, he dies as a consequence (also a consequence of making a deal with Ryuk for the Shinigami eyes so that he can better kill). Love as a motive to kill could argueable be seen as moral, but that isn't how the show views it. These characters end up dead even though they only kill to protect others and care nothing for themselves.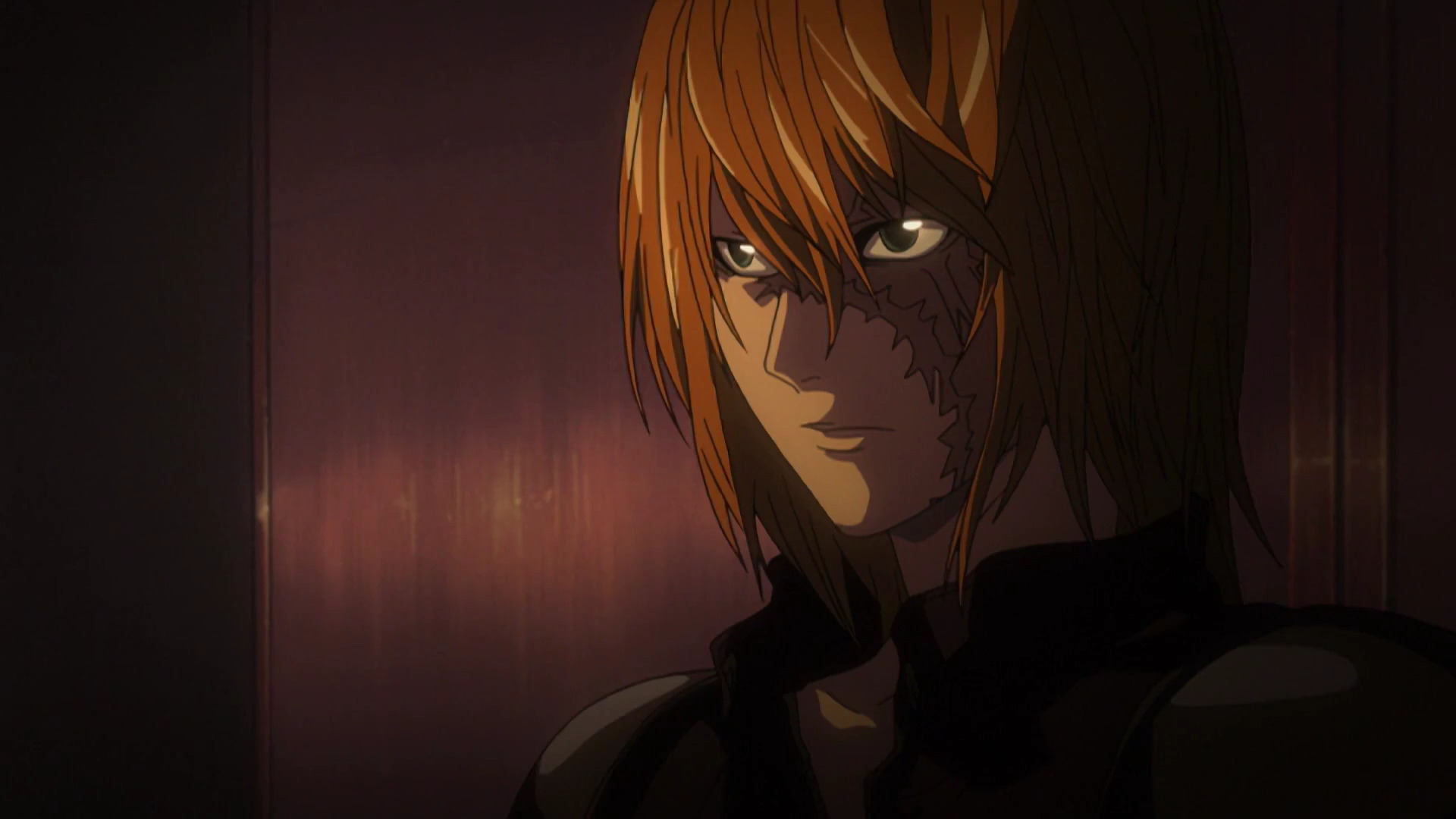 The other way we see killing used is in a similar way as Light, a means to an end in order to draw Light out. The people we see do this are Watari and L when they use a criminal to test out how Light can kill and again when they are testing out the fake 13 Day Rule that Ryuk wrote in the Death Note to trick L and the Task Force and bring suspicion off of Light and Misa. They die for doing this, as does Mello who teams up with the Mafia, who kill so that he can bring Light out of the shadows. It is only when he is willing to sacrifice himself that we see justice begin to happen in this world and in turn show us that the way you go about stopping a criminal is even more important than the criminal and his or your own motives. Mello pays the price as he loses himself and his friend for the deal he made with the Mafia and his willingness to kill to lure Kira out.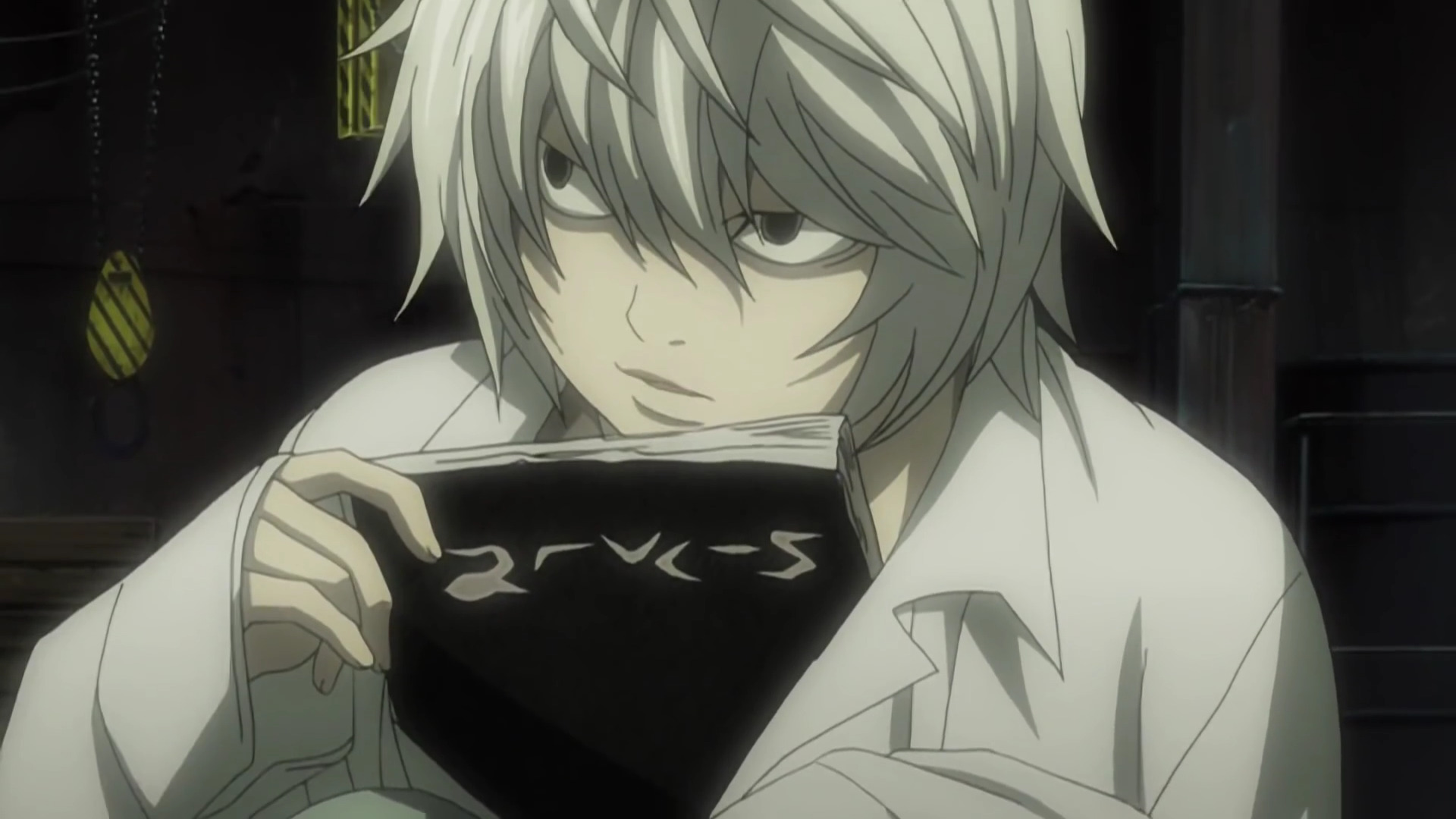 Near's motives are to be better than Kira and to "win" the battle of wits against him. He at first sees L as a loser for losing to Kira but we see a difference between him and L right off the bat. Near doesn't use killing in order to lure Kira out. He lets those around him be responsible for their actions while he himself never crosses the line. He never murders and even orders the Task Force not to kill Kira if they are given the chance. This is the closest thing we get to a clear moral answer. Killing is wrong even if it is to stop a wrong. Near manipulates people but everything he does is to protect others and keep life from being lost. This is the moral statement I found within "Death Note" and how the story executes it is why it is one of my favorite animes of all time.
I was discussing this premise with a friend who introduced me to Wisecrack's deconstruction which inspired me to go into as much depth as I could with my premise. I love how great stories can do that as this is a series that covers so many themes that I had to narrow myself down to one to explore.
For my score of this anime series: 9.6 / 10. I don't consider it perfect as Misa and Kiyomi lose their agency on multiple occasions and they are the only women in this series who get any exploration outside of Light's sister and mother who are more of a presence rather than fully fleshed out characters.  If these issues had been solved I'd have given this series a 10 / 10. Regardless I highly recommend it. This was one of the shows that got me into the storytelling medium of anime in the first place, along with the "Ghost in the Shell" series.