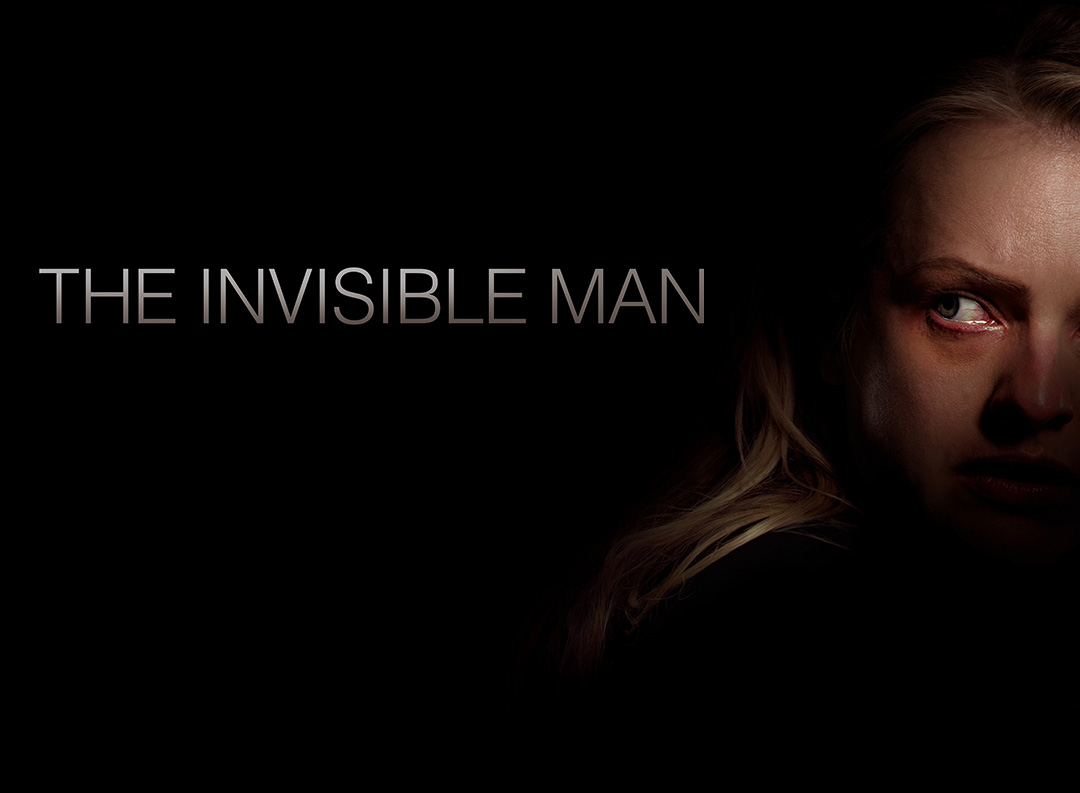 "The Invisible Man" is a great film that explores what it is like to live with an abusive partner. Blumhouse seems to be the type of Studio that either puts out powerful films (like this and "Get Out") or Redbox level forgettable crap ("Split," etc.). Suffice to say this is a film well worth your time and worth checking out if you are a horror fan. I'm glad that Universal got away from the Dark Universe Franchise after the failure of "The Mummy" as the original film for this had Johnny Depp as the "Invisible Man" and hero. Instead we are given an amazing heroine and a story that makes a larger point.
The film was written and directed by Leigh Whannell.
The story follows Cecilia Cass as she escapes from her abusive and wealthy boyfriend. After it is believed he killed himself she finds herself haunted when mysterious occurrences happen around her sister's house.
SPOILERS ahead
The Pros:
The Premise – The premise is intriguing as you have a woman escaping abuse and her boyfriend was CEO of an advanced tech. company and it is from this that the idea of the "Invisible Man" is born. From this premise the horrifying nature of psychological abuse is explored as well as privacy being touched upon too as some of the film viewed through the lense of a video camera.
The Horror and Exploration of Abuse – The horror aspect is handled really well as her boyfriend uses his invisibility suit to drug her so she loses memory (and a job interview). He hacks her computer and has her send a horrible email to her sister and at one point slaps her sister's child making it look like Cecilia did it. This comes to a height when he kills her sister in a public place and puts the knife in her hand, making it look like Cecilia did it. The horror through the loss of control she has over her life, when she had so little to begin with living with him (he told her what to wear and how to act) is done really well and is what makes the film work. Like other survivors of abuse, she doesn't know who she can trust and is left questioning every truth she discovers as even her boyfriend in "death" tries to control her life.
Cecilia Cass – Elisabeth Moss does such a powerful job in this role. She gives Cecilia strength and resolve as well as capturing the desperation she feels in her escape from abusive boyfriend and as her life crumbles around her. This arc is completed after she is framed for her sister's murder and she brings the fight to her boyfriend as we learn her boyfriend's brother was working with him and is stopped from murdering her niece and brother-in-law. It is as this point she begins to take control and confronts her now discovered boyfriend and frees herself from his abuse and control.
The Ending – In the end Cecilia finally gets revenge. She uses her boyfriend's technology against him and makes it look like he killed himself. After this her cop brother-in-law covers it up for her and she is finally free from the man who had made her a prisoner.
Okay:
The Supporting Cast – The supporting cast is pretty unmemorable. I'm not putting them as a con as the performances aren't bad…I just couldn't tell you what the motivations were beyond base greed and control in regards to the antagonists. Her sister, her brother-in-law and the niece are all caring people but I don't know what they do and what motivates their day to day. If this had been fleshed out it would have boosted this film higher in score.
The Cons:
The Tech. Company and Larger World – This is a film that misses a lot of details that would have made it a favorite film if they'd been explored better. We learn her boyfriend is CEO of a tech. company but we never see how the company makes so much money. It exists and is used like a prop when it could have been so much more and fleshed out who the character of her boyfriend and his brother were further.
If you are looking for a great horror film during this time of Covid-19 and quarantine I would highly recommend this one. It doesn't feel long, it has a powerful message against abuse and Elisabeth Moss's performance carries this film. I hope we see Blumhouse put out more films of this quality and that the other former Dark Universe films will realize how well this works and continue the trend of individual films that are complete on their own and not part of an extended universe. Any great story can stand on it's own and doesn't need to be part of a franchise.
Final Score: 9.4 / 10